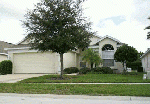 Luxury villa with private pool on golf course....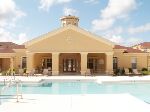 Terrace Ridge Holiday Condo is located on the fabulous Terrace Ridge gated resort, just minutes from Disney World, Seaworld, Universal Studios and les....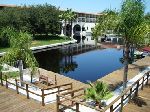 Waterside view from the balcony....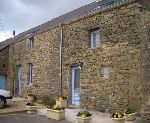 Lovely gite for two people close to La Roche Bernard. Short drive to La Baule and other delightful unspoilt beaches. 45 minutes from Nantes Airport....