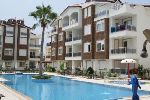 Luxury Apartment in a fabulous Complex with a Massive Pool in the Mediterranean Resort of Side, Antalya,....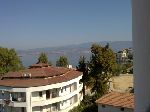 A beautiful destination with weather to match. Idealic sceneary, friendly people and great value for money. Every day it is possible to witness the local fisherman bringing in their catch.....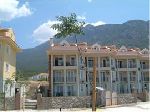 Pinara are quality holiday apartments close to the resort of Hisaronu, Turkey, a popular resort town.....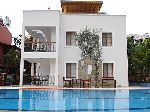 Enjoy the freedom & value of your own apartment and yet have all the advantages of an hotel....