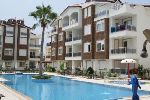 Luxury Apartment in a fabulous Complex with a Massive Pool in the Mediterranean Resort of Side, Antalya,....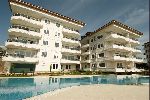 Luxury apartment in Alanya city center, sea and town view, pool outside your door....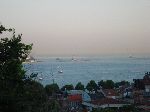 GOLDEN STREET SEA VIEW APARTS ISTANBUL....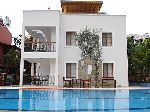 Enjoy the freedom & value of your own apartment and yet have all the advantages of an hotel....