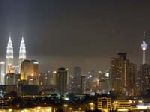 Hello and greetings from Kuala Lumpur Malaysia. We are pleased to be able to offer you a great fully furnished vacation apartment / condo for your holiday.....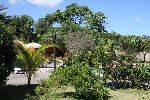 Haruhay Dream Resort quiet garden ambience with pool....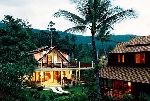 Luxury Beach Villa at Bang Po, Koh Samui....


A relaxing stay at a private villa with swimming pool....