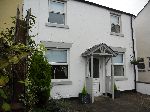 Shrimpers Cottage Lytham....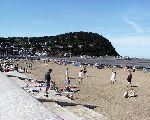 Cottage Staycations, providing Somerset, Holiday, Rental, Cottages, in the UK....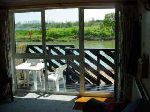 These quality one bedroom split-level apartments have their own access and entrance via mahogany decked steps and sun balcony.....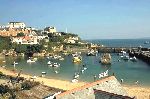 St Michaels Court Holiday Flats Situated in Newquay Town Centre Close to all Newquays 7 beaches. Perfect choice for self catering accommodation with parking in the middle of Newquay.....