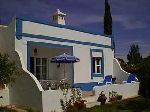 This villa has a terrace with a large table and 8 chairs. Also there are two sun beds. The two steps down from the patio lead into the communal garden....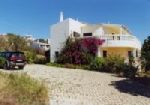 This spacious detached villa with a large pool is set in a peaceful location, just a short walk from the beach....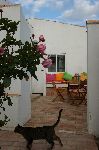 Traditional Artisan Cottage in the foothills of the Algarve....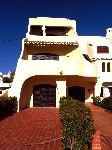 Property Front With A Difference....