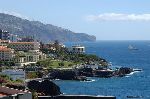 Rental of a lovely, comfortable, modern and fully equipped self-catering for 4 people in the touristic hotel area of Funchal city on Madeira....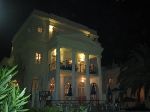 The Old Village buildings are based on an Italian Piazza with Georgian Style houses all painted in light pastel colours.....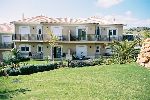 Spend your family or Golf holiday in the Algarve in our 5 star Luxury golf apartment.....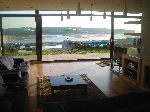 superb accommodation for 11, very private, fabulous views, heated pool, full air cond., all fenced,....