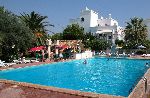 Main Pool at Tavira Garden....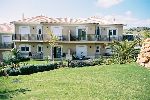 Spend your family or Golf holiday in the Algarve in our 5 star Luxury golf apartment.....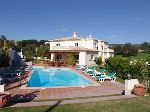 5 Double bed Villa, 4 baths, saltpool, A/C etc....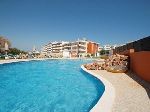 A luxurious ground floor apartment in a wonderful location overlooking the pool and with private parking. Ideal location for access to all attractions....