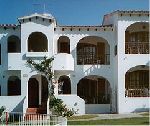 The apartment overlooks beautiful gardens and a fantastic swimming pool and children's pool.....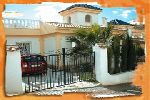 Beautifull 2 Bedroom Villa With Views Over The Marquesa Golf Course & Only Minutes Walk from the Club House....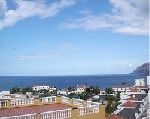 This modern apartment is well positioned overlooking the sea and adjacent to the town centre.....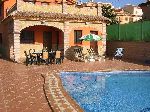 Large Family Luxury Villa on the edge of the village with countryside views. Ideal for two families requiring their own privacy. 2 lounge, 2 TV's.........