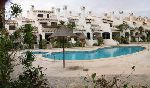 Just 30 miles south of Alicante airport 12 miles from Murcia airport and 5 - 10 minutes walk to, restaurants, shops and beaches....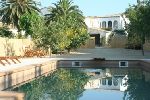 Relax in by the pool of a spanish winefarm at 40 min from Barcelona....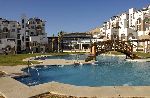 Main Pool and apartments....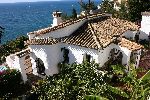 Casa Lobo is a wonderful villa for rent in Southern Spain. Casa Lobo is situated on a hillside on the Costa Tropical with a quite formidable Mediterranean View, where playful dolphins can be seen.....