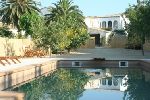 Relax in by the pool of a spanish winefarm at 40 min from Barcelona....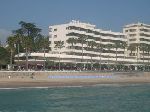 The apartment is in front of the promenade located in the center of Marbella.....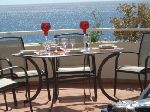 Sinofnia Del Mar Apartment, located directly on the beach with an all day sun terrace. Stunning surrounding view of Mediterranean Sea.....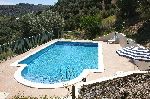 Secluded villa, private pool....