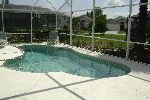 Pet Friendly Beautifully Furnished 4 Bedroom 3 Bath with Pool....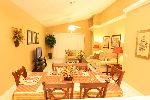 This beautiful vacation home is located in Glenbrook Resort, and is only 7.5 miles away from Disney.....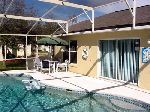 Sunset Villa Orlando - Beautiful 3 bedroom villa with private pool, only 10 mins from Disney but in a peaceful residential location....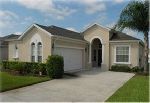 Welcome to our Five Star Luxury Orlando Villa....